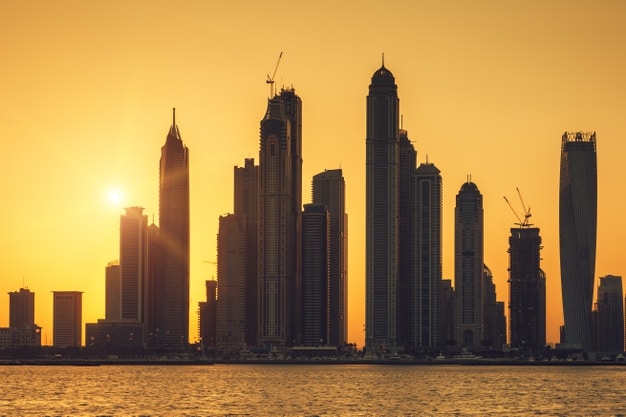 Retail
According to TechWireAsia, the outbreak of Covid-19 since March this year has brought international travel to a new trend on their behaviors.  22% fall in international tourist arrivals during the first quarter of 2020 and could further decline by 60-80% over the whole year, which have driven unprecedented job loss. American Hotel & Lodging Association report pointed out that 2020 is projected to be the worst year on record for hotel occupancy with 70% of hotel employees have been laid off. However, the situation is becoming more optimistic and positive, which leads to a new concern for hotel managements to update new customer behaviors to "rescue" their business after Covid-19.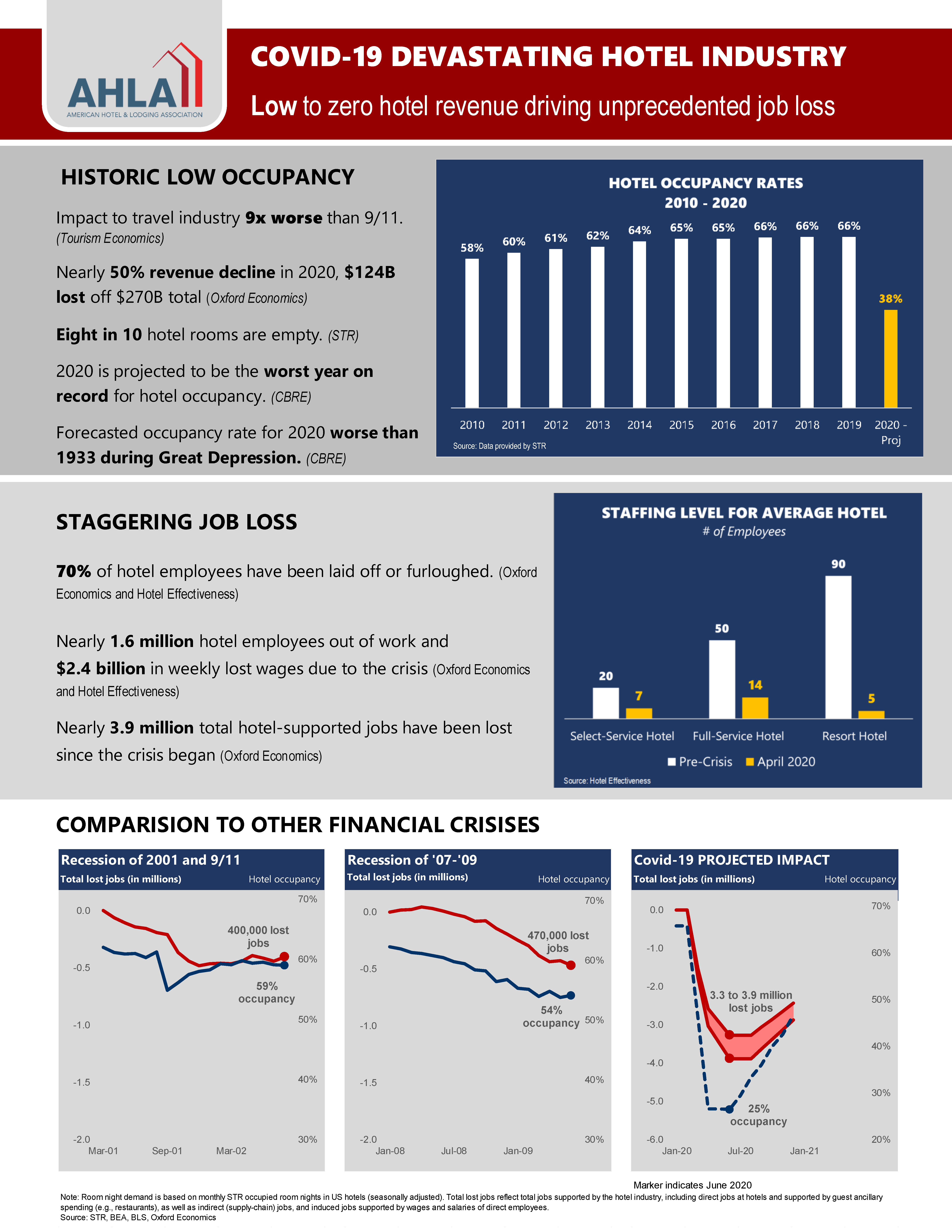 Consumer Trends for Hotel industry
Conducted by Brandwatch, 8,000 people around the world were invited to do the survey of key trends for hospitality to identify emerging shifts in consumer behaviors and preferences ahead of the new year.
Actually, you'd think affordability would top the list everywhere as an important factor in choosing a hotel in terms of visitors with a budget-friendly focus . However, expectations could vary considerably across the globe. For instance, in Mexico and Spain, hotel-goers believe convenience is a top priority. In contrast, respondents in Singapore don't see worried in the slightest about friendly customer service.
Moreover, guests are expected to pay for quality with regards to 2 aspects of facilities and services. However, quality looks different for different countries. Germany was far more interested in quality translating to convenience while French respondents felt strongly about 'innovative products or services' in the hotel industry.
Customer experience innovation in Hotel industry
As modern guests travel who are in 4.0 digital life, fond of discover and experience new things, which means both for business and pleasure, they want to have their needs met to have a personalized and seamless experience. Modern guests want to be engaged, heard, empowered and delighted by hotel staffs and managements during peak-season or not. When a guest feels the hotel understands them, they are 13% more likely to stay there again and the majority of hotel visitors want to experience new technology 
As a result, the hospitality industry is constantly innovating to better serve its customers. And new technologies are starting to play a greater role in customer journeys. Getting the balance right between removing friction and creating personal, emotional connections is key. These following recent customer experience innovations in hospitality were brought out by Forbes:
Facial Recognition
Instead of having to wait in line at the front desk to check in, some hotels are moving to facial recognition scans to get guests in their rooms. In Vietnam, TNH is providing convenient experience for their guests as applying contactless solution powered by eKYC and Face Recognition of EyeQ Tech. Besides, Marriott is testing the technology at its hotels in China, which shortens check-in time from three minutes or more to less than one minute. Through this smart solution, guests simply approach a kiosk, scan their face to verify their identity and scan their ID to get their room key automatically without the need for receptionists.
Voice-Controlled Rooms
Many hotels are rolling out smart rooms, which combine AI and voice recognition technology to integrate virtual assistants into the room. InterContinental Hotels Group is creating AI smart rooms in its hotels in China. The rooms allow guests to use voice control technology and speak naturally to get personalized assistance for both business and personal travel.
Mobile Room Keys
Combining the ideas in self check-in and simpler room keys, a number of hotels are moving to mobile room keys. Guests simply check in using the hotel's app and are notified when their room is ready. Instead of waiting in line at the front desk, guests can go straight to their rooms and use their smart phones or smart watches to unlock the door. Hilton Hotels has introduced mobile check in for rewards guests to seamlessly check in, choose their room and unlock the door through an app.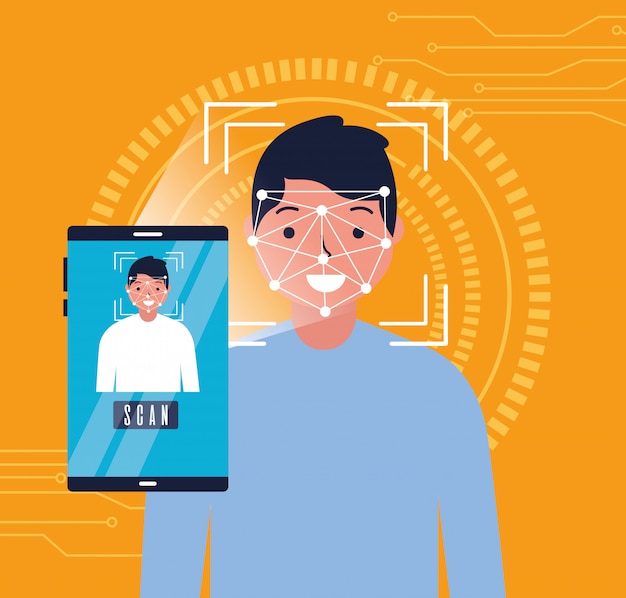 However, there is the challenge for hotels to balance the benefits of technology enablement against the need for human interaction and personalization. Customers don't want to deal with unnecessary friction in their journey. But (for the time being) they do expect some level of human interaction, according to KPMG research:
They are embracing technology: from automating back office finance functions through to slick new customer apps and tools, the leading brands are working with a range of new technologies and vendors to create compelling new customer propositions and value. More than just experiences, the leaders are using technology to provide customers with greater choice, empowerment and value.
They are investing in the human connection: Self Check-in Kiosk is more than a normal Kiosk as it possesses high technology but helps employees focus on improving experience of personalization and customization for customers. Because they will have more time instead of serving the check-in process which takes a long time for both receptionists and customers.
27/10/20