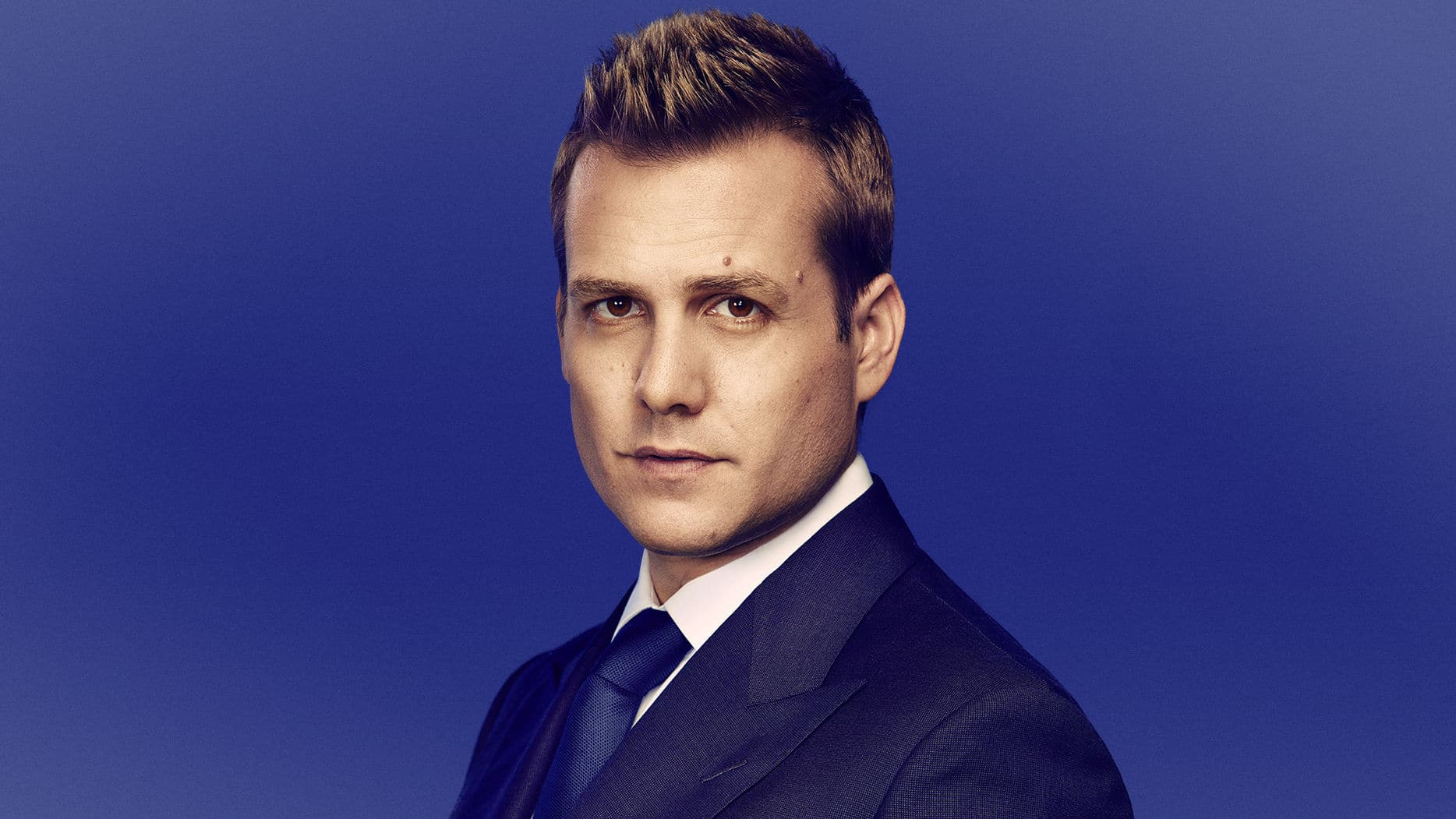 Careers
JOB DESCRIPTION
EyeQ Tech is an award-winning startup with prizes from Korean SK Accelerator, Visa Everywhere, Startup Wheel. We are building AI solutions for big clients like Unilever factory, SOJO Hotel chain.
To rapidly expand our growth, we are now looking for a high-caliber corporate sales executive, with the potential to become a sales manager later (You are our first sales hire, besides the founders).
We are a really fast-paced but fun company, have a look at our Careers page for more info: https://eyeq.tech/careers/
JOB REQUIREMENTS
What we are looking for:
– Experience in corporate sales (at least 2 years), you are expected to work as an Enterprise Sale Executive.
– Result-driven attitude
– Can-do attitude
– Charisma, a "people" person.
– Know how to qualify leads
– Technical background, especially IT is preferred but not required.
– Willing to learn technical lingo (back to first and second points, you can do whatever it takes to close deals)
You'll work side by side with the founders on some field sales meetings at the beginning, then you'll be on your own.
Reward:
– Salary: 500 – 1,000 USD, depending on skills and experience
– Commission: 5%- 25%, depending on the amount of work you put in for a deal. Our deal size ranges from $35,000 to $200,000/deal.
JOB LOCATIONS
Most of our potential clients are based in Ho Chi Minh City or Ha Noi, Vietnam. So you can choose either city as your primary location, we have offices in both of them.
HOW TO APPLY
For more information and application, please contact us via [email protected] with the subject [EyeQ] Senior Sale Executive – Your Name. Can't wait to talk to awesome people.
03/04/21