Careers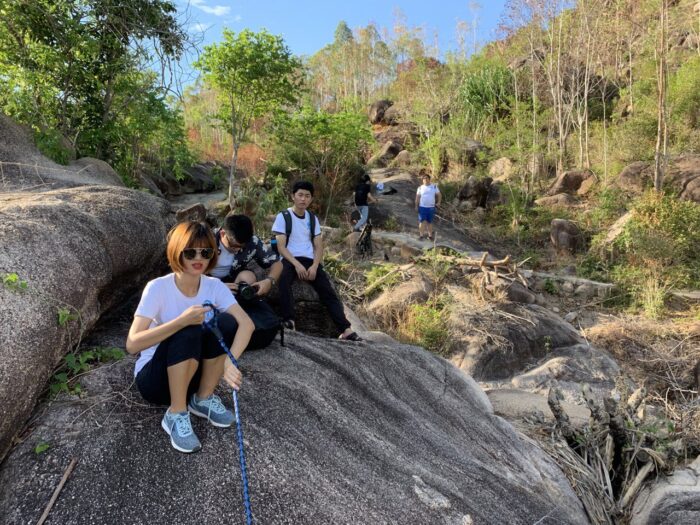 This is my first trip with the EyeQ and this will be one of the memorable trips I (Huy) ever travel.
I don't know how you guys feel about this trip but to me, it is what a cool family trip is like.
We talk, eat, have fun together.
We enjoy eating lobsters, share our stories, and do crazy stuff. We dived to catch the lobsters.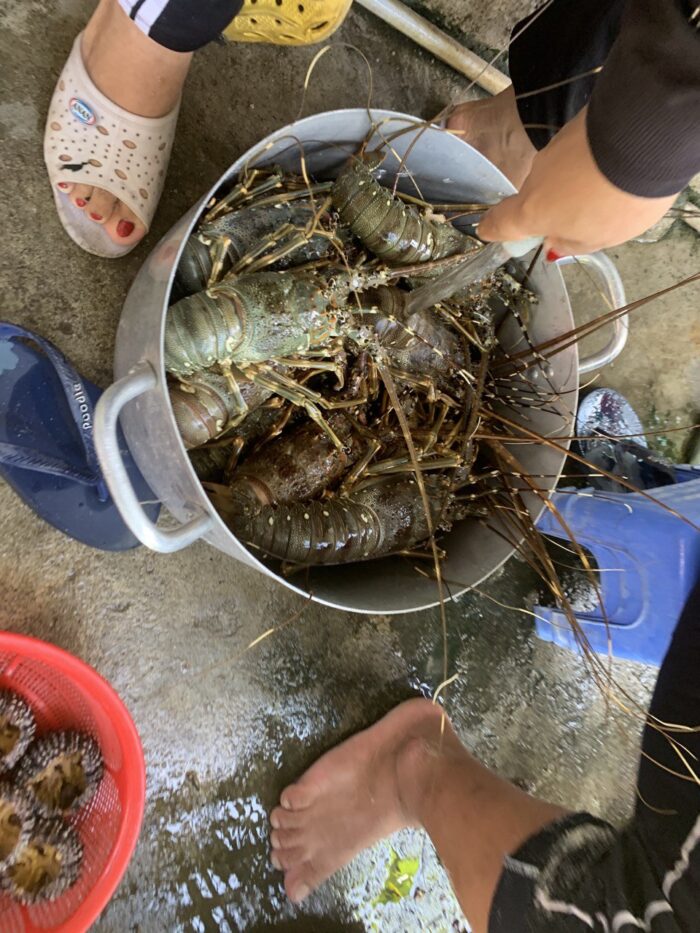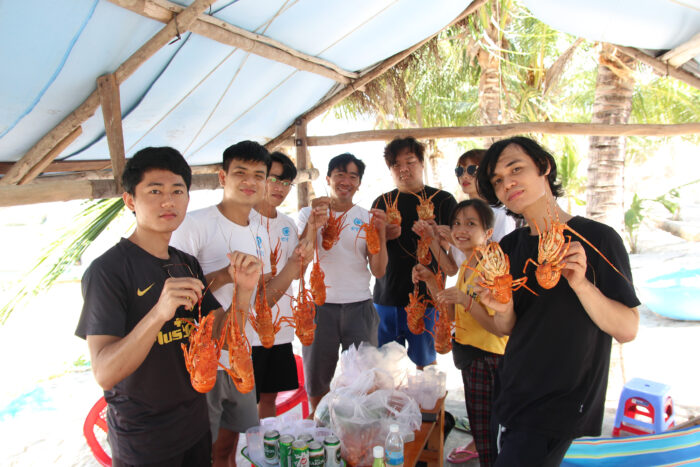 We rode our damn motorbike in the sand, crossed the rock mountain, went to a place that doesn't have anything but us, the beach, and…garbage (LoL).
One of the most memorable things is that we made Quro the dog have some tragic moments in his life. (We throw Quro into the beach again and again – that what he have to pay when he keep pee on our backpack and my leg )) ).
We saw the sunset together. We rode over 40 km to have the best banh canh cha ca in Vietnam. And host a racing of 50 km to the coach station (FYI team @son.ninh and @huy.tran won). We all have fun, bonded, and exhausted together.
All of this is what a trip should be. It was a legen – wait for it – dary trip.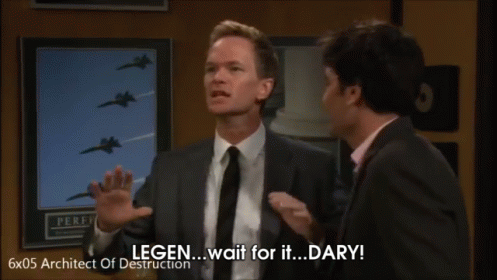 If you wants to join me, just talk to HR, her contact is somewhere on this website.
20/06/20