Advertising

Impression Estimation
EyeQ offers you a solution for OOH ( out-of-home ) advertising by using cameras to detect and analyze customers' reaction to an advert and see whether it is good or bad. OOH advertising performance can now be measured directly based on real viewers.
Collected data helps brands make decisions before launching their product and increase ads quality.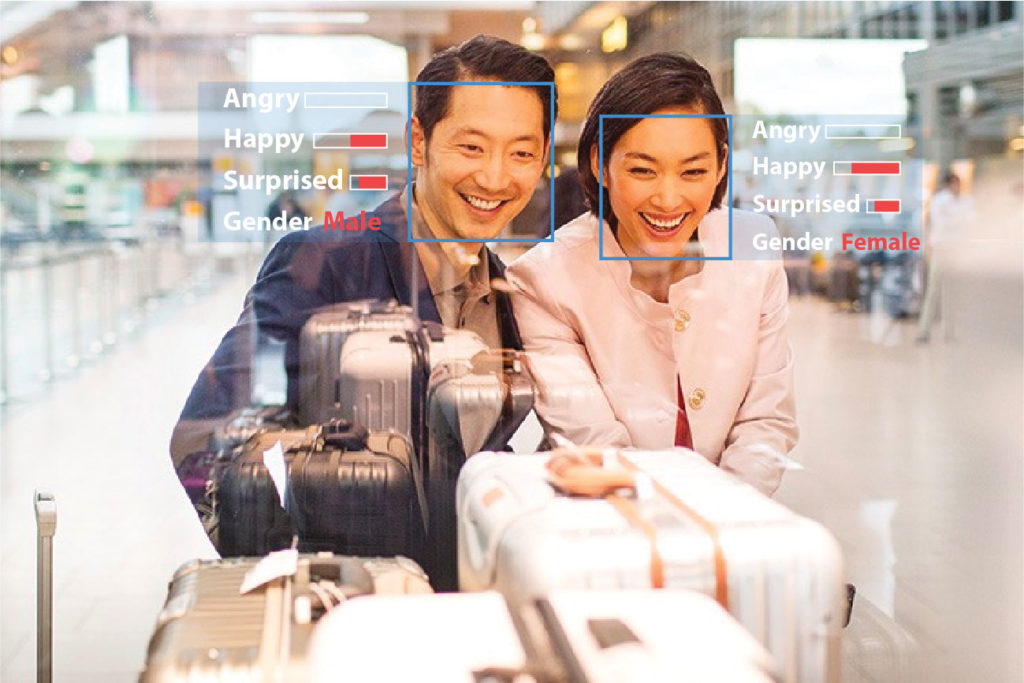 Personalized Ads
We make sure your ads are showing to potential customers by detecting their ages, genders while synchronizing data in a system.
That potential customer will see your ads again, and again, and again.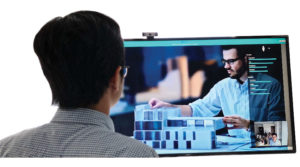 Have questions to raise? Don't hesitate to reach us!