ADS RUNNING NOT EFFECTIVE – WHAT DO YOU WANT?
Running facebook ads is not effective? You have poured a lot of money for online promotional activities but the returns are not adequate? Find out immediately the reasons why the store's business has not been as expected:
1. Do you understand your customers?
One view in modern marketing theory is selling what customers need, not selling what they have, so have you applied it correctly? Shop owners often try to invest in a picture of the product image that is very attractive and eye-catching, but it is the fact that you don't understand your customers will cause your campaign to fail quickly. Who is your customer? How old are you? Where do they find product information? Do they buy in stores or order online? There are a lot of tricks to increase the number of likes, reach for advertising campaigns on facebook, however, come back to the core right from the beginning, you understand your customers. mine ? Facebook ads are not effective.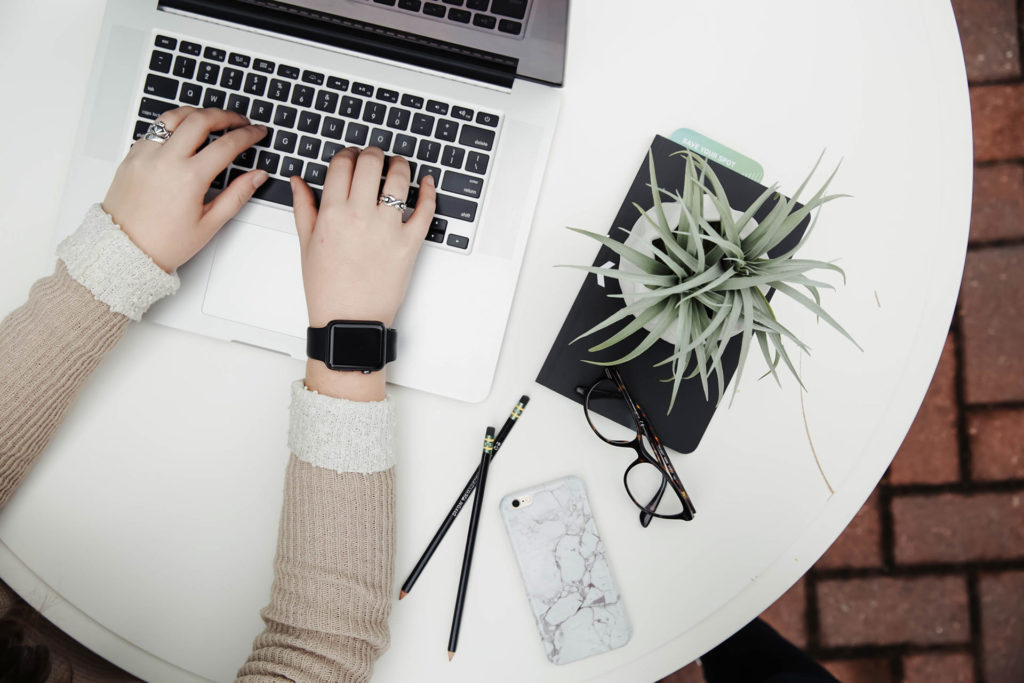 2. Have you invested enough for images and content?
Many store owners often assume that the ads run strategies, the number of view measurements, the amount of reach will reflect the effectiveness of the whole campaign, but you need to be aware that in the current era, content is king . An interesting article will attract attention, or luckier than sharing it widely to others. An eye-catching image makes your article remember longer, your brand is imprinted in the audience's memory. Be honest, when you surf facebook, you will be attracted and stopped to read a boring article, nothing special?